'Tis the season to give the gift of readiness.
This holiday, give your friends and family the confidence to say "yes" to life's adventures.
113 items
Everyday essentials bag
100% labeled
3 mounting options
Water- & UV-resistant
Compact & organized
The Roadie
The everyday kit on everyone's list
The must-have readiness kit designed for your vehicle. Get easy access to 113 essential items that make life easier when you're on the go. With three different car mounting options, a user-friendly storage design, and a quick-access everyday essentials bag, the water- and UV-resistant Roadie gives you the freedom of knowing you're prepared for any situation.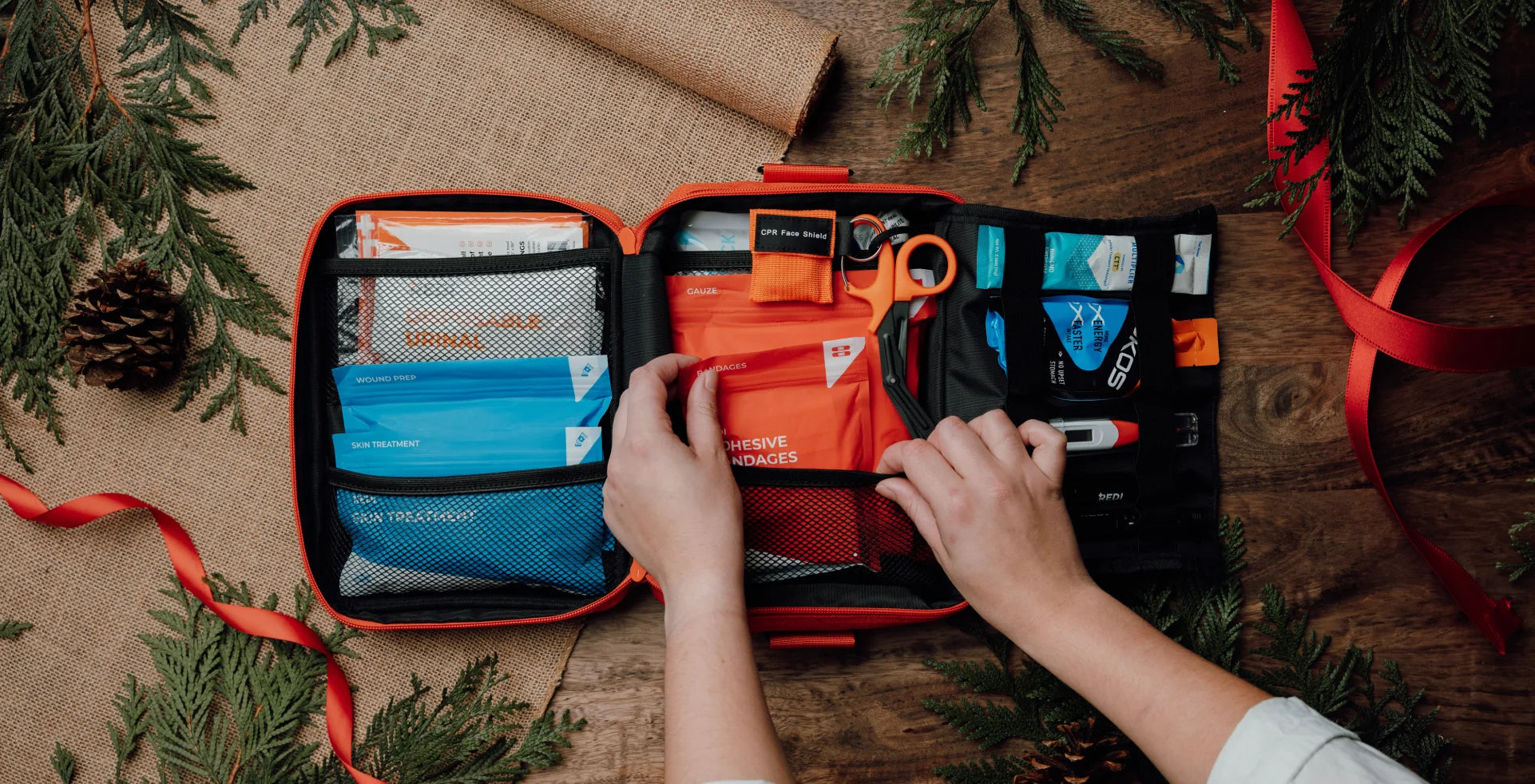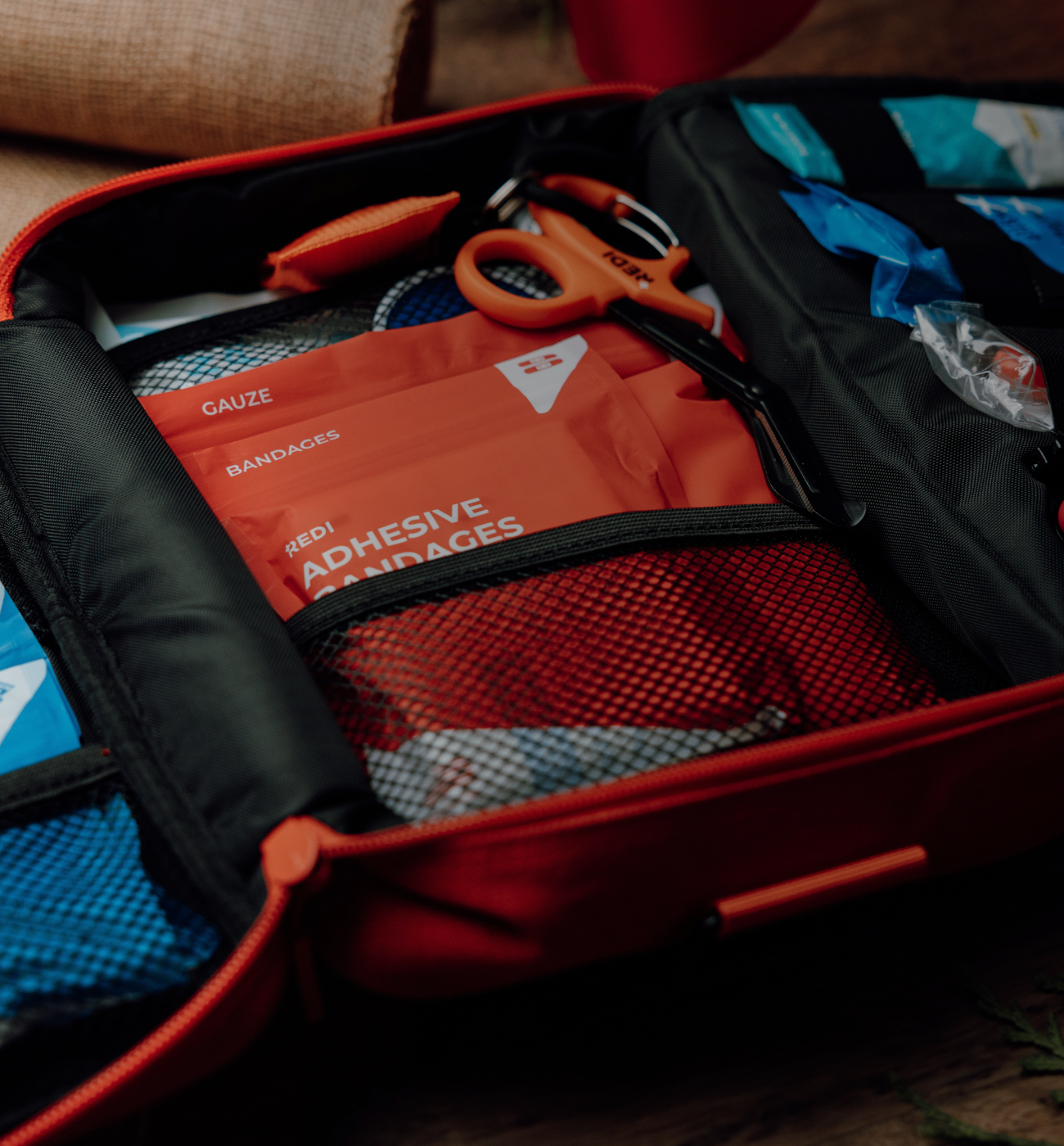 100% Labeled Head to Toe
No more digging around to find what you need.
Durable, No Snag Zipper
"U" shaped zipper with long pull tabs make it easy to open and close. Zippers are extremely smooth and you do not have to worry about it getting stuck around the corners of the bag.
Book Style Opening
Say goodbye to spillage and searching through cluttered compartments. Our flat-lay design and secure pockets provides you with instant access to ALL items without fear of them falling out.
142 items
Abrasion-resistant
100% labeled interior
3 mounting options
Trauma pack
Quick-release system
The Roadie +
The kit for when they're not home for the holidays
All the Roadie essentials, plus our quick-release trauma pack. The Roadie + gives you instant access to the most important, life-saving supplies. With 142 items and a medication pouch, this Redi Kit was designed by experts in health, safety, and survival to keep you prepared for any mishap or emergency outside your home.
250 items
Hardshell case
100% waterproof
Crush & shockproof
Trauma compartment
Velcro cargo net
The Roadie Pro +
The kit that has all they want this holiday
Stop the Bleed trauma supplies, plus standard Roadie items in a waterproof, shockproof case. The Roadie Pro + is more than a first aid kit — it's a durable readiness kit made for everyone and everything. With instant access to 250 items, you can say goodbye to last-minute supply runs and hello to being ready for anything.
Get Redi to stuff your stockings
Spread some cheer with essential refills.