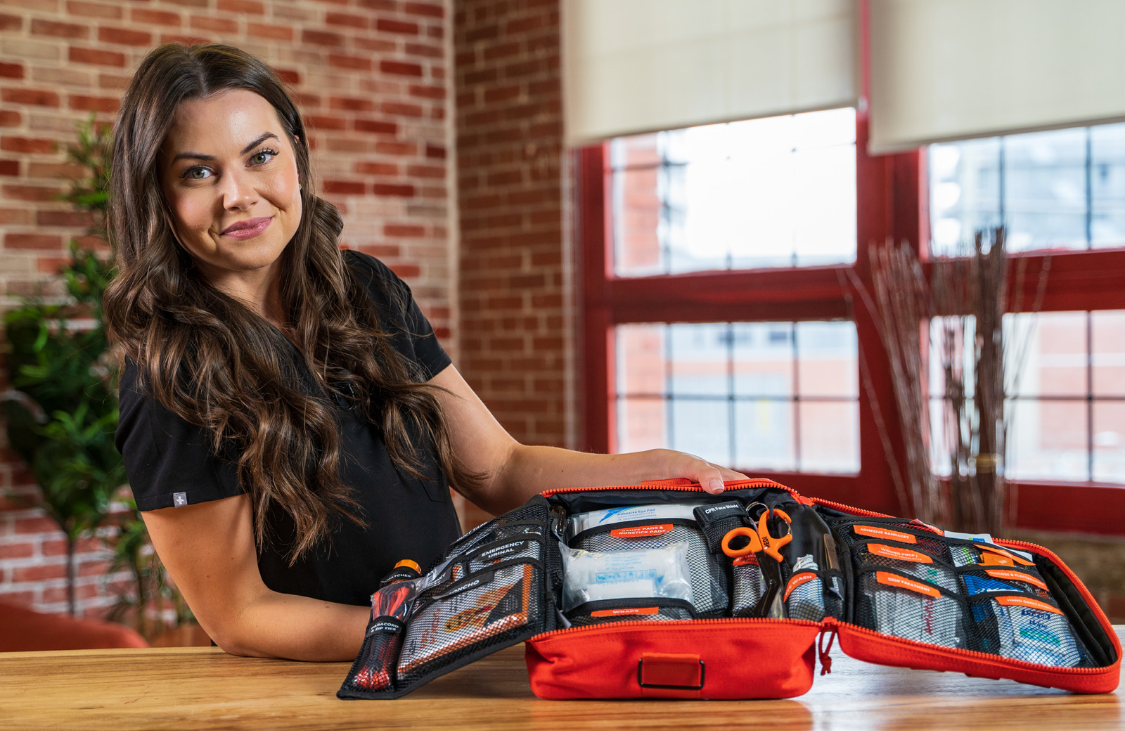 Roadie Walk Through
Learn how to use each item in the Roadie with step-by-step, product demonstration videos taught by Redi instructor, Barbara Olas.
Barbara is an RN and the founder NurseIQ - a training resource that has helped hundreds of thousands of nurses stay up to date on nursing education.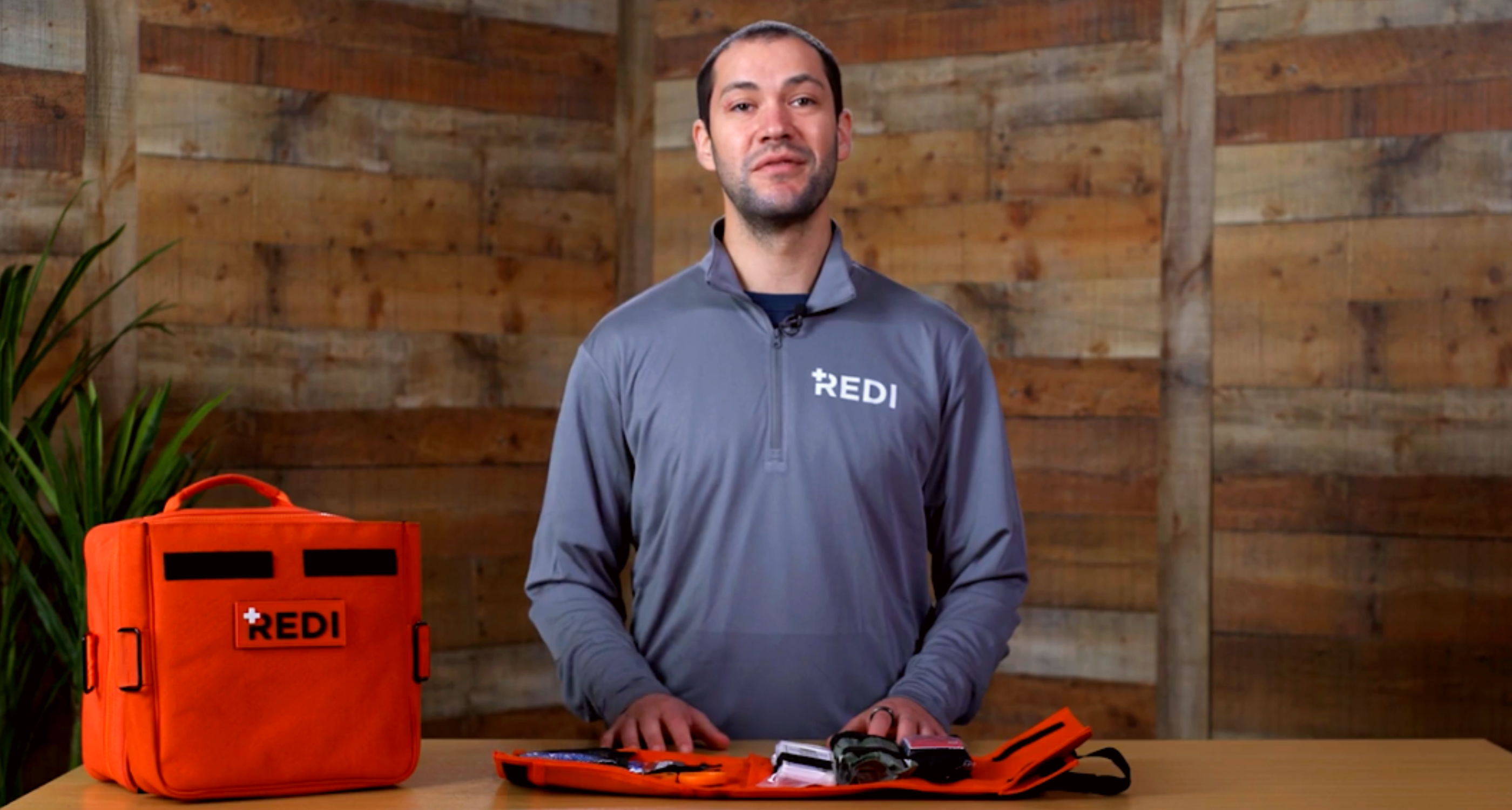 Pro/Pro + Walk Through
Learn how to use the trauma supplies found in our Pro/Pro + kits with in-depth product demonstrations taught by Redi Instructor, Gavin Dawson.
Gavin is the founder of Global Emergency Medics, and works as a Physician Assistant in numerous roles including emergency medicine, hospital medicine, and in behavioral health.