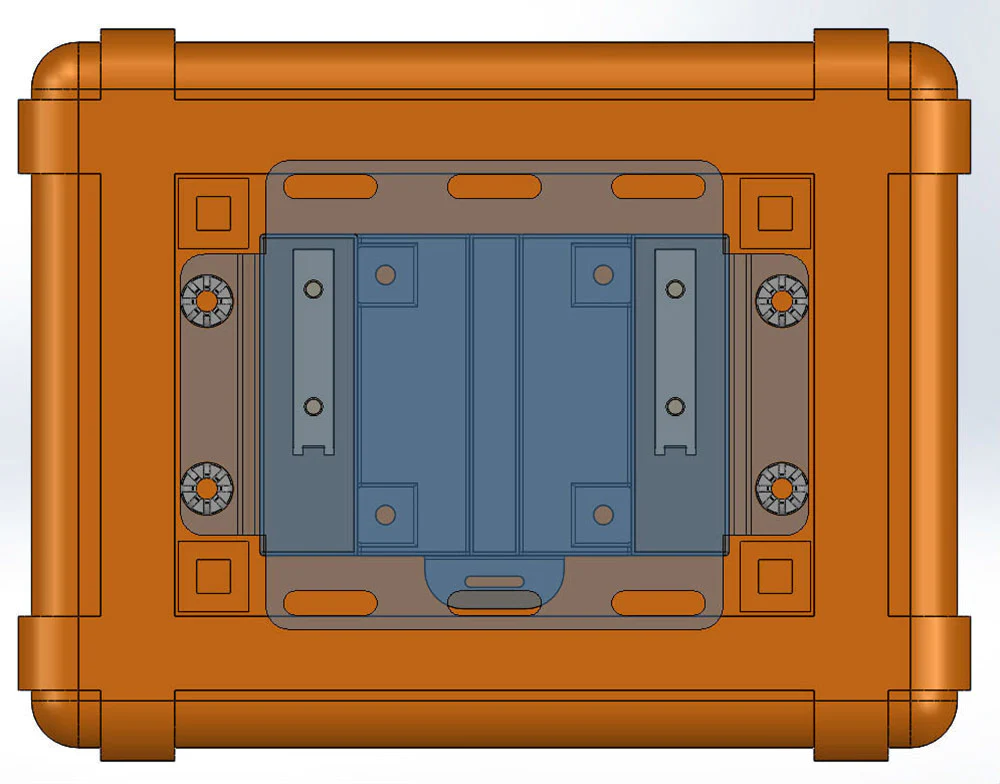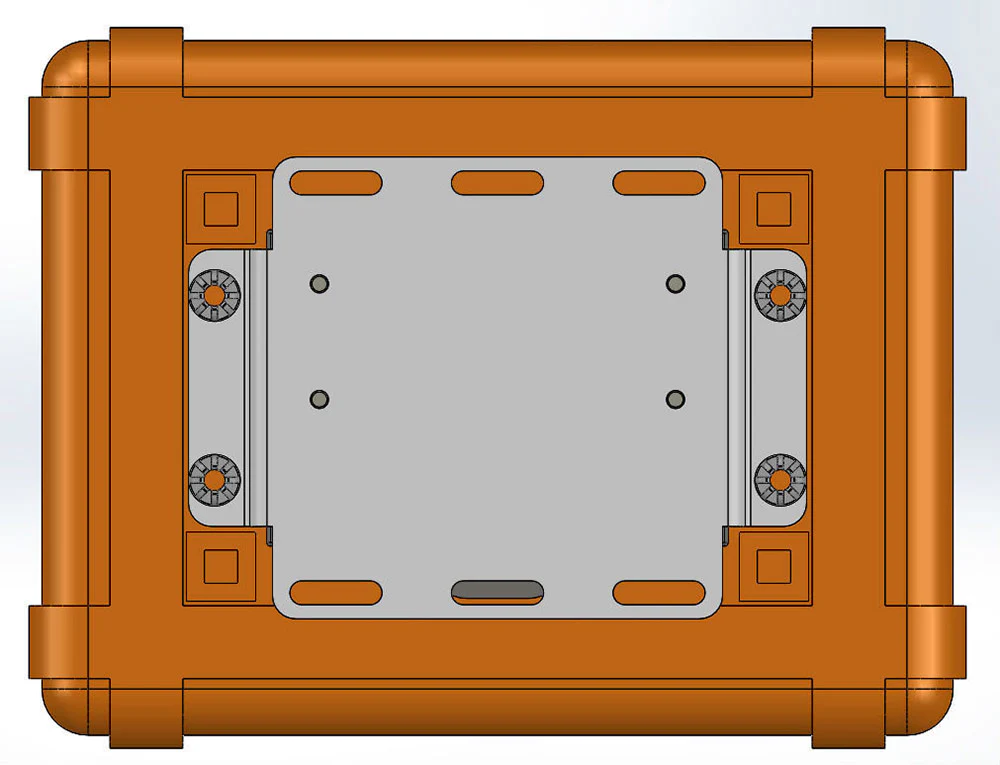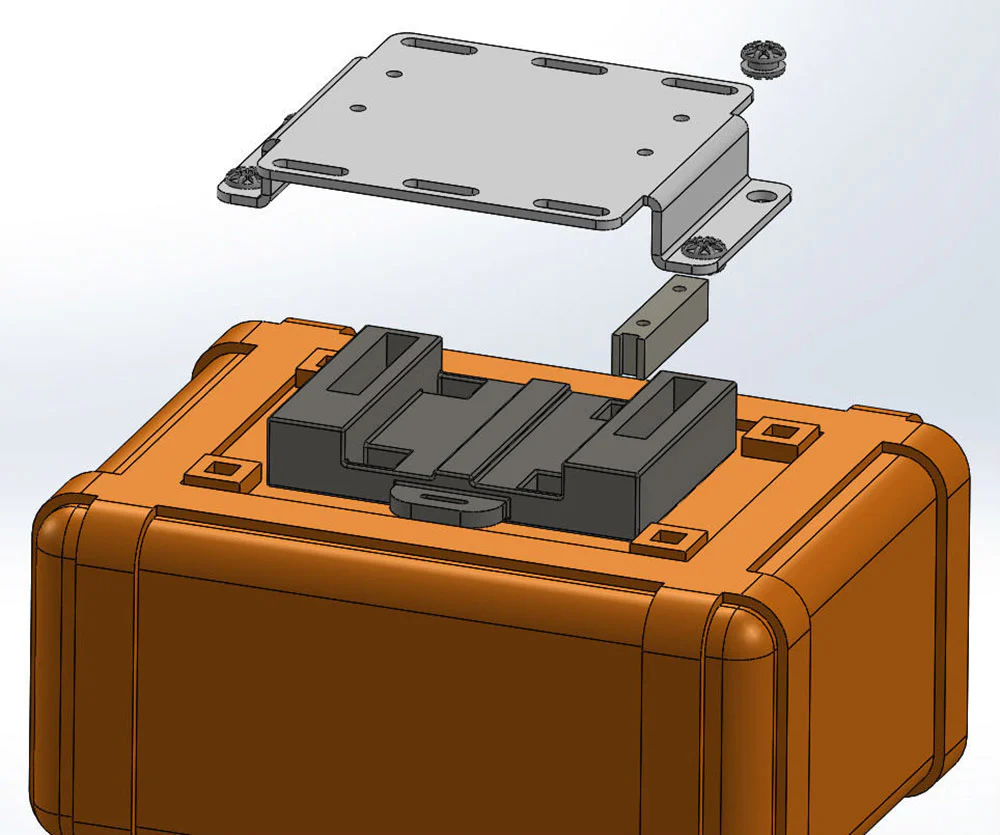 Aluminum Quick Release Mounting System
---
Keep the Roadie Pro + secure and visible with a T-6 billet aluminum quick release mount. It can be pulled from the side of a truck in less than two seconds, and stowed just as fast. You'll be mind blown by how easy, fast and smooth the use of this system is. Constructed with durable hardware and powder coated black to eliminate sun glare. 
Specifications & Shipping

Made by Outer Limit Supply

Aluminum Quick Release Mounting System: This patented system (US PATENT: 10655657) has been pull-tested to nearly 300 lbs but it is recommended that the case weight does not exceed 20 lbs.
Disclaimer #1: Installing a Quick Release Mounting System requires drilling four holes into the back of your case. After doing so, we cannot guarantee that your case will remain waterproof but we are confident that it'll be weather resistant. (Should you find yourself submerged in water, exit the vehicle & swim to the nearest shoreline!)
Disclaimer #2: Magnets always work! Please make sure that there is no debris on the magnets prior to securing your case.
Disclaimer #3: This Mounting System was designed to be used with a Outer Limit Supply case and mounted with four bolts to a "four-wheeled" vehicle (SxS, ATV, UTV, Car, Truck, or the like). No testing has been conducted regarding motorcycles, snowmobiles, boats, or any other case manufactures. Therefore we cannot offer a warranty of any kind and will not assume any risk or liability if used/install outside these parameters.

California Disclaimer: These products have not been tested to see if they contain chemicals known to the state of California to cause cancer, birth defects, and other reproductive harm. Outer Limit Supply does not approve sale of these products into the state of California or by any third party. 

All orders are shipped within 1-3 days from our Dallas, TX warehouse.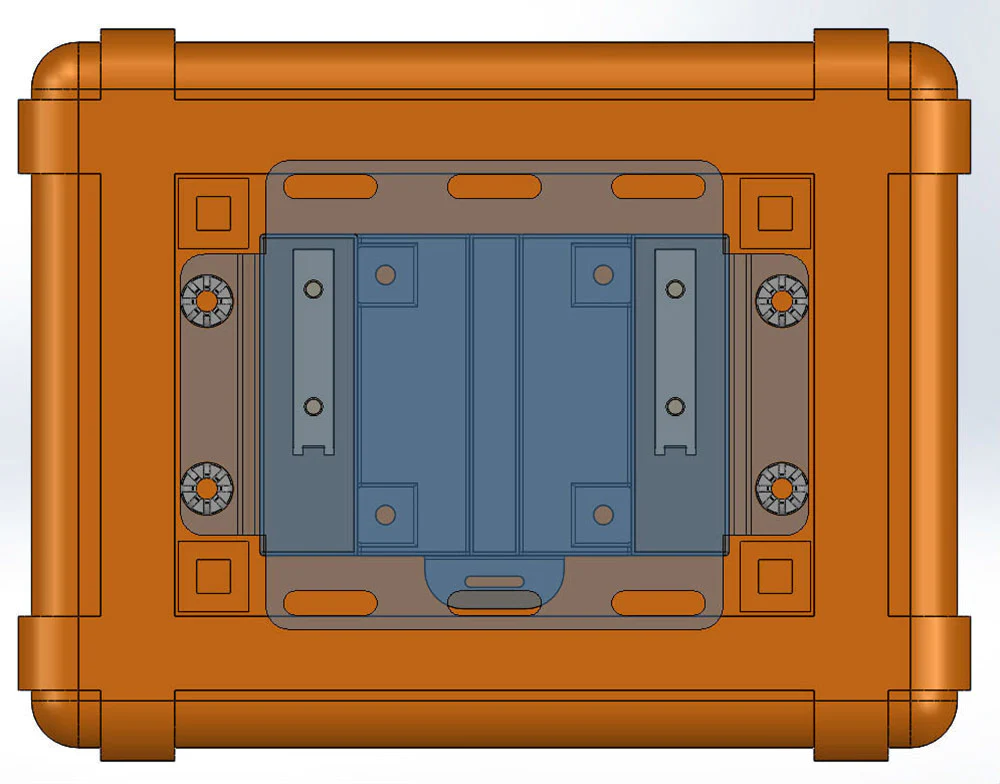 You may also like